WELCOME TO DC20 RPG!
A brand new Tabletop Roleplaying Game that is designed to be efficient, simple, intuitive, tactical, fast paced, and customizable. We want to deliver a high fantasy TTRPG with a rule set to set you and your group for some epic combats, explore wonderous worlds, and tell some amazing stories! This website is the hub where you can find all things DC20 RPG and see all that we have to offer, and join the community in whatever what you want. There are completely free methods to be a part of this DC20 RPG movement in free YouTube Videos and Discord access, then there are also ways to support the development of this game by joining Patreon to get early access and sneak peeks on all things DC20 RPG! Thank you for even being here to see this and I hope that we can share this system with the world together!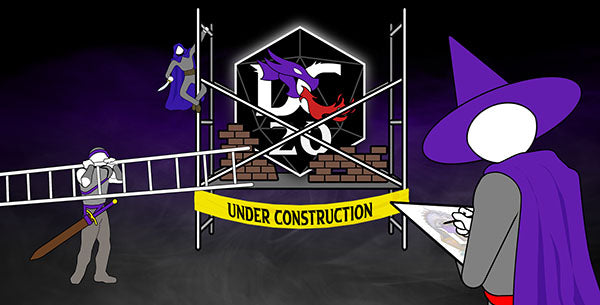 Join the DC20 RPG Movement
Support the development of this game system AND provide feedback during the alpha and beta stages. Patreon is where all of the information will come from, including early access material, Patron only Livestreams, Q&A talks, posts, rules reveals and more.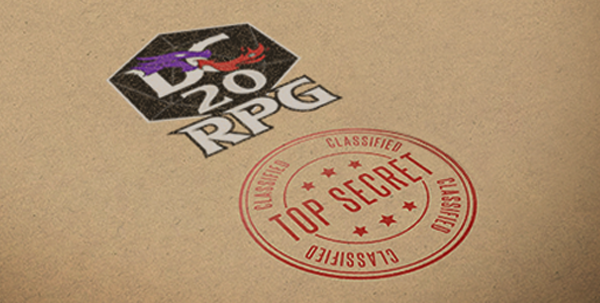 PUBLIC RULES REVEAL (Coming Soon)
Be sure to sign up for the newsletter as I will send out an alert when this goes live.

DC20 RPG YouTube Videos
Here is a playlist of ALL the DC20 RPG videos that I have made.

DC20 RPG DISCORD
Come join "The Dungeon Coach" discord where we have a growing community that talks about the DC20 RPG game system together!